IT DOESN'T MATTER WHO YOU ARE OR WHERE YOU HAVE BEEN. ALL THAT MATTERS IS THIS: WHERE DO YOU DESIRE TO GO FROM HERE?
Address
PO Box 35971
Tucson, AZ 85740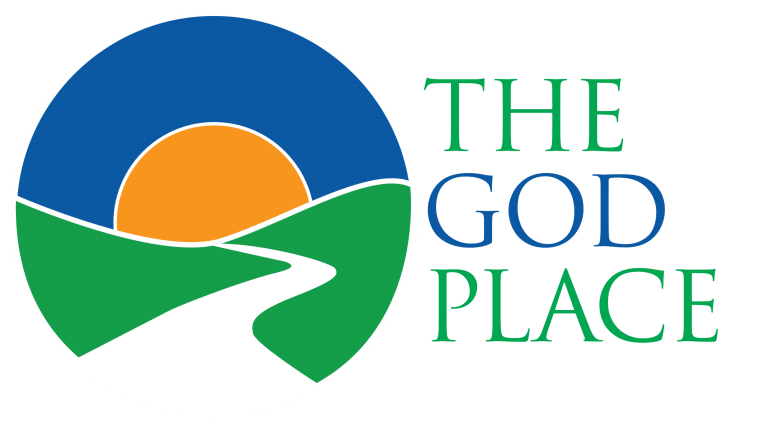 WE ARE ALWAYS GLAD TO HEAR FROM YOU.
Share about your journey or just say hello!
*We respect your privacy.
Sign up for occasional newsletters and updates!
* We Respect your privacy.